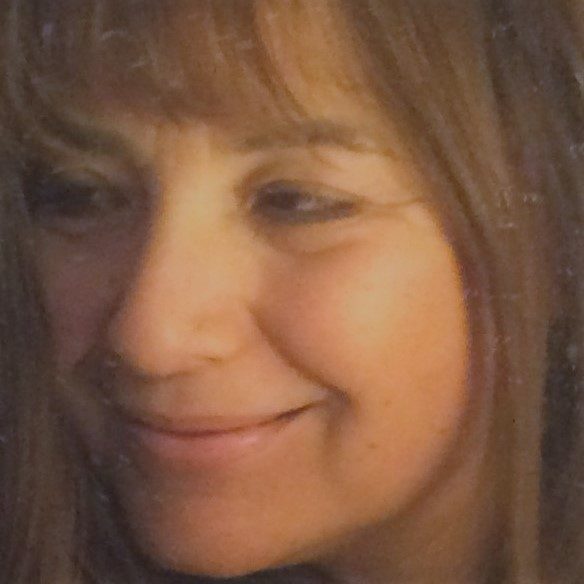 Faculty Members
Assistant Professor
—
Dionysia Fragkou is an Assistant Professor in the Department of Interior Architecture at the University of West Attica. She studied Interior Design in TEI of Athens and Architecture in the Aristotle University of Thessaloniki. Her post graduate studies took place in the University of De Montfort in Leicester, School of Interior Design, where she took the MA in Interior Design. From 2015 doctoral candidate under no Protocol 4943/18 / 8-7-2015 decision of the General Assembly of the School of Architecture of NTUA in Section III "Architectural Language Communication and Design".
Since 1981, she has been teaching "Interior Design" and "Interior Architecture" in Entertainment and Culture, Traditional Shells and Leisure. Within the framework of the Erasmus program she has participated in teacher exchange programs and has taught at the Universities respectively. From March 2018 to 2019 she was Academic Head of the Department of Interior Architecture for the above program.
Scientific Supervisor and coordinator in a research program such as "The space in child care institutions in Greece", coordinator for the design of school libraries in the Aegean islands – "Ialyssos". Member of the Scientific Committee of the "Pnika" program of the TEI of Athens for the development of school libraries in the prefecture of Attica. Member of the research programs "The Color: From the Arch of Attica to the Neoclassical of Athens", 2005-2007 and the programs for the Reformation of the Curriculum of the Department of Decoration through laboratory know-how and knowledge financing EPEAEK II and member of the program implementation committee of the G CPS Energy Applied Research – Demonstration, entitled "Modernization of Content and Innovations in the Curriculum of the TEI / D Department of Decoration", area of responsibility Student traineeship.
Her research interests include the topics of Tourism, Architecture Cultural Heritage, Architecture Interior Design and Holistic Design. She has many publications in national and international conferences and journals and has contributed in several books with a chapter or article. Her author's work includes the e-book "Office Spaces. A History of Interior Architecture", with main author Z. Georgiadou.
She has also served as Director of the First and Third Courses for many years and is a member of the "Design and Interior Architecture" Research Laboratory of the School of Applied Arts and Culture.
Also she holds a private Architectural and Interior Design practice which focuses in the design, renovations and architecture of private and special buildings.